Internships & Volunteers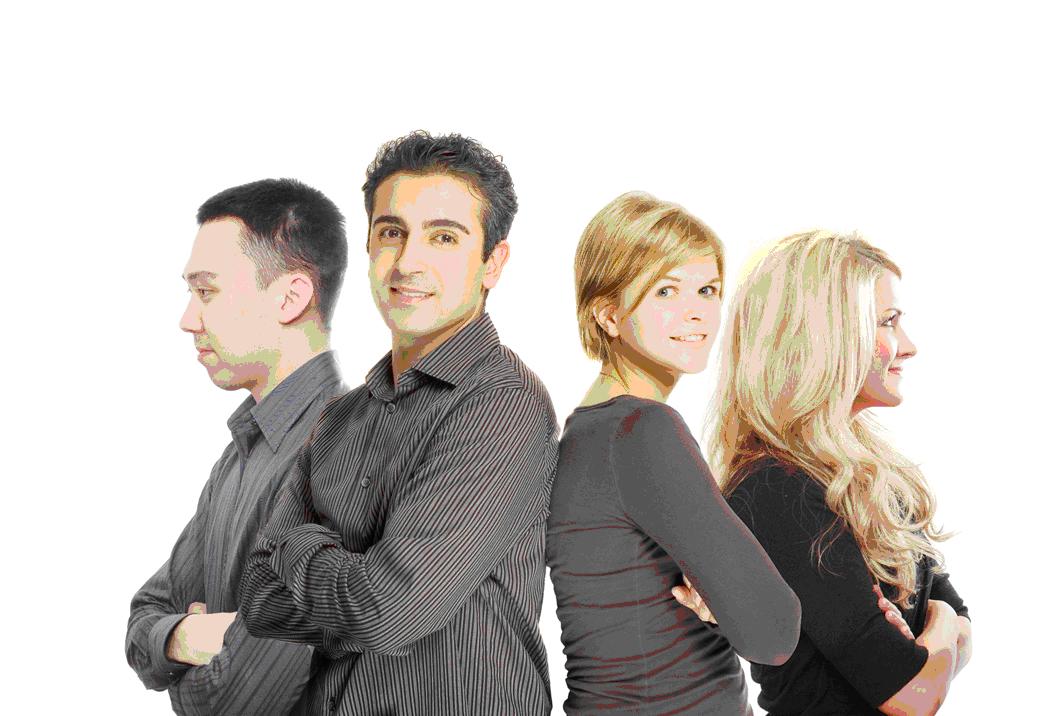 Internships:
Regional Counsel offers internship and externship programs for both college and law students.  For more information, please contact Regional Counsel either by:
Email:

Internship Coordinator
dgolden@flrc2.org

or

U.S. Mail:

Office of Regional Counsel, Second District
Attention: Interships
2101 McGregor Blvd, Suite 101
Fort Myers, FL 33901
Volunteers:
Giving back is perhaps one of the best things a citizen can do for their community. Thus Regional Counsel encourages and welcomes volunteers in all areas.
Email:

Volunteer Coordinator
dgolden@flrc2.org

or

U.S. Mail:

Office of Regional Counsel, Second District
Attention: Volunteers
2101 McGregor Blvd, Suite 101
Fort Myers, FL 33901
Employment